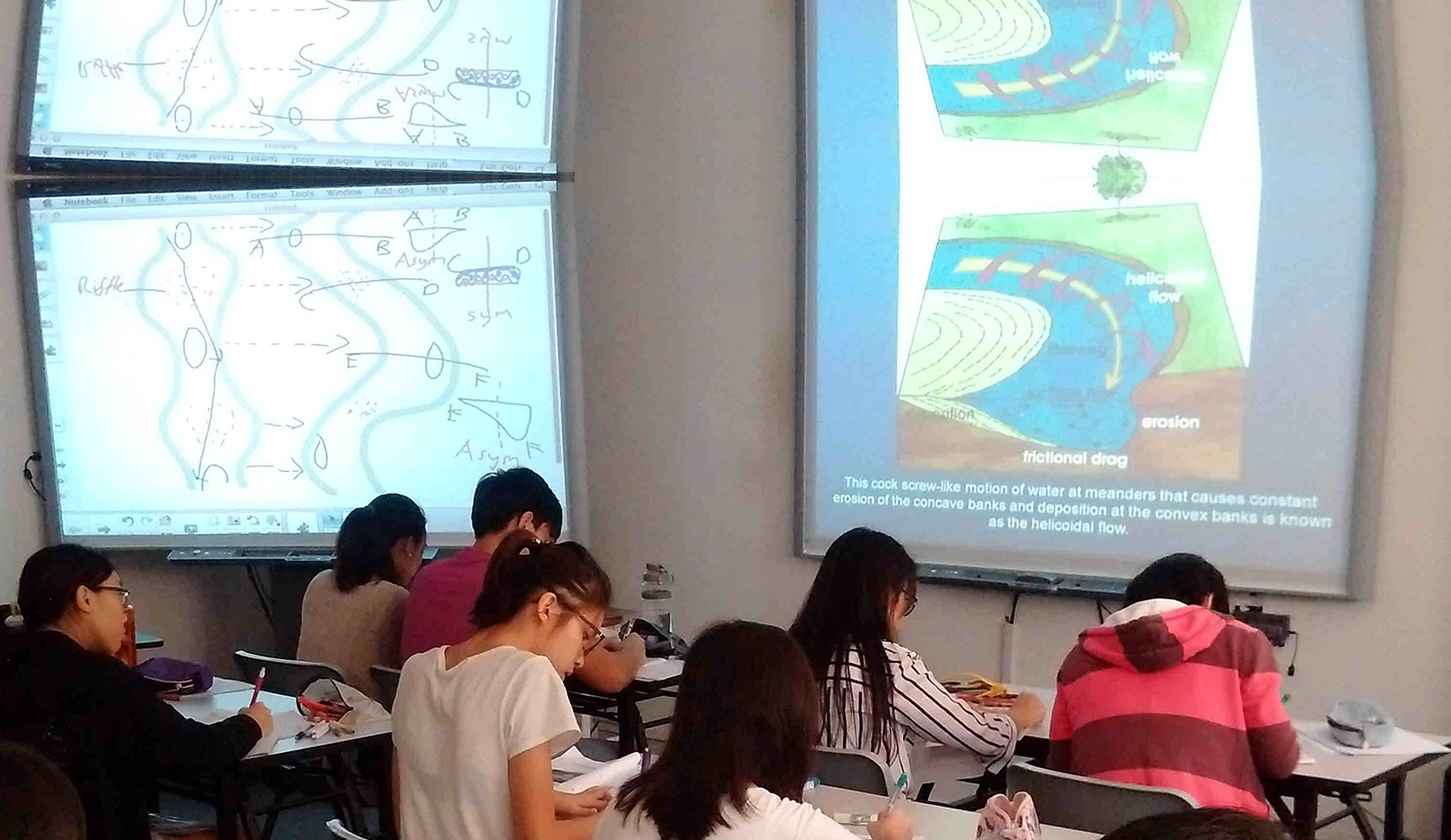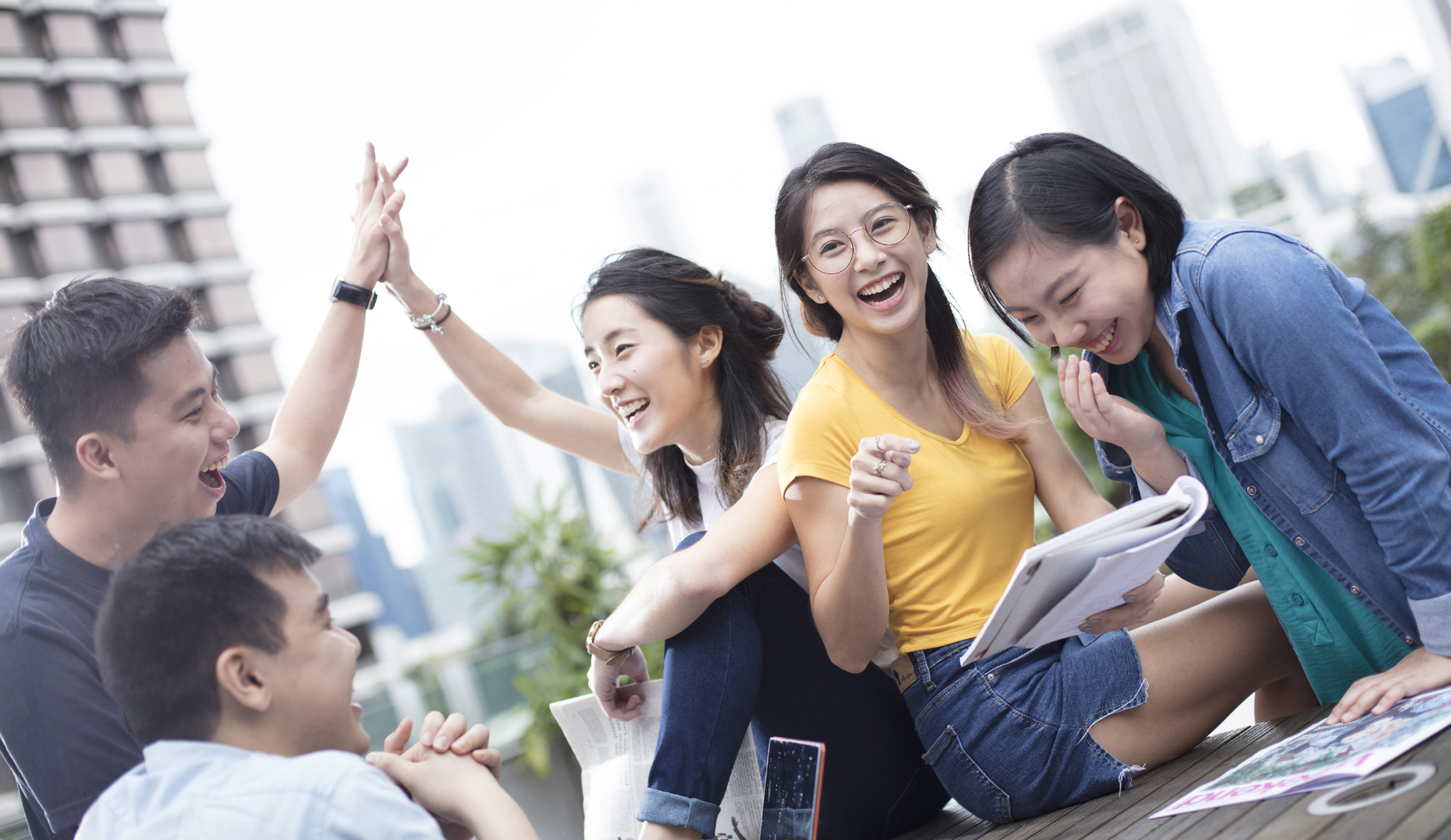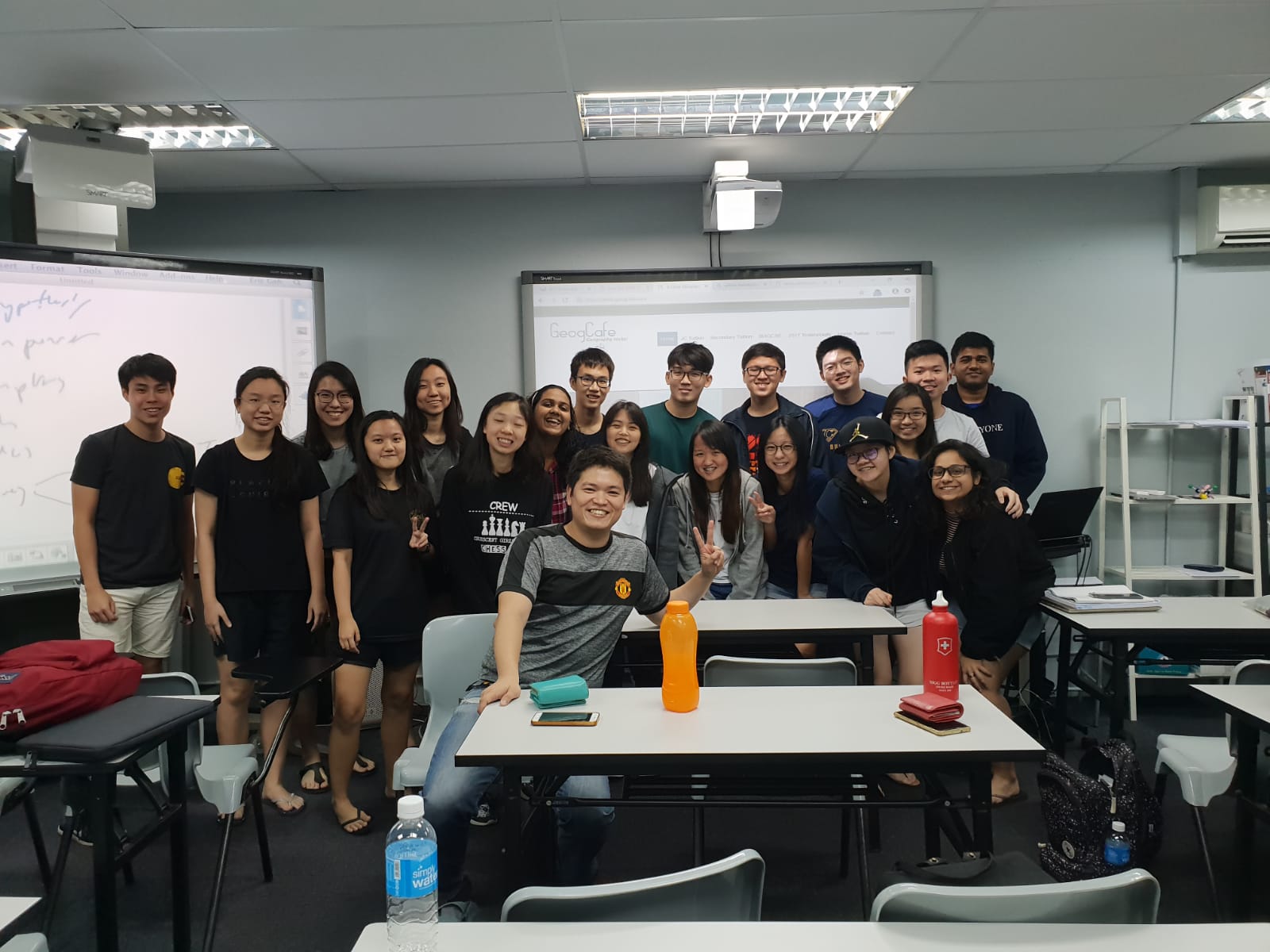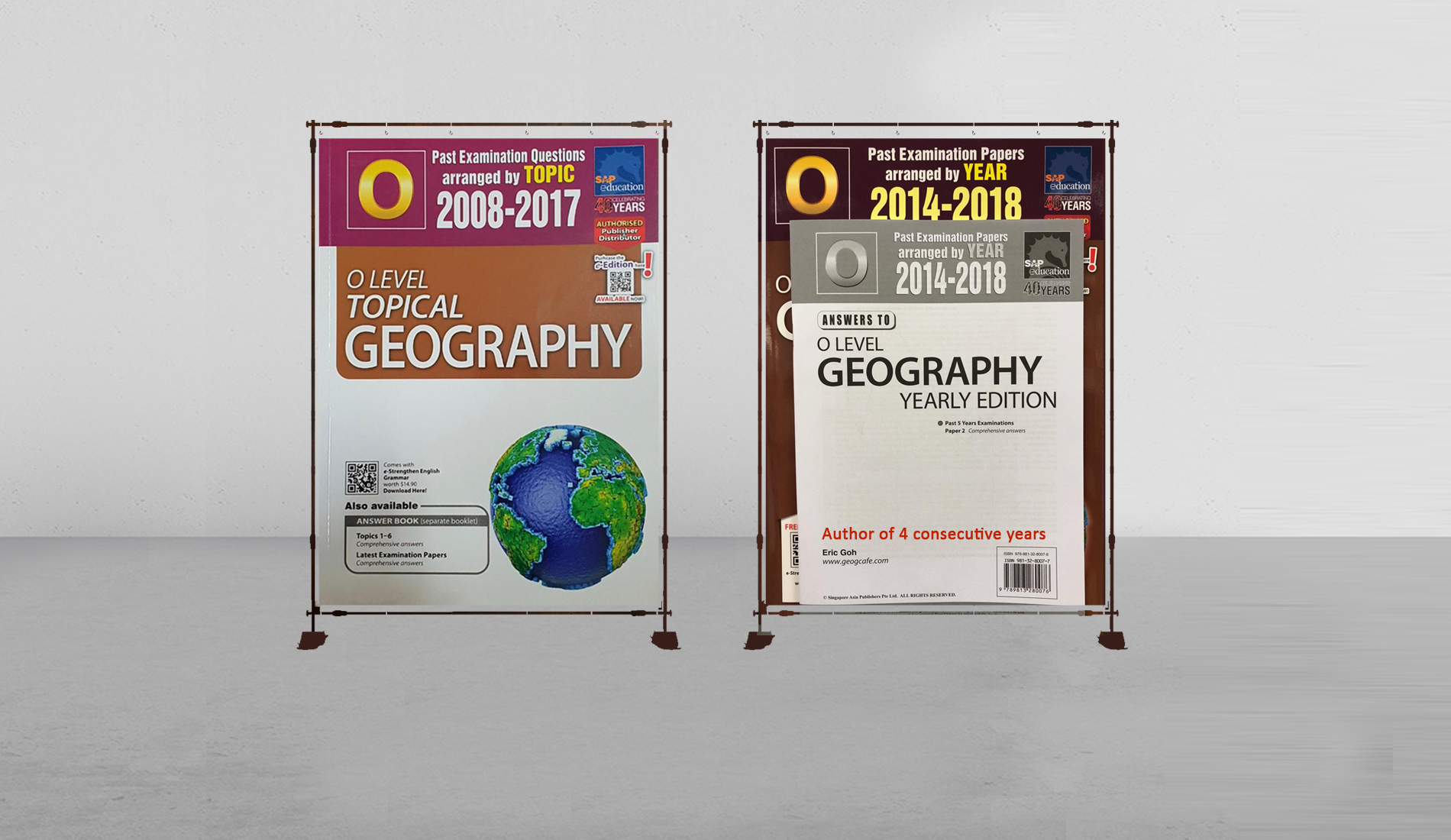 GeogCafe Tution Singapore
The nation's leading Geography Tuition, GeogCafe specializes in A Level Geography for both H2 and H1, O Level & N level Geography, IB and IP students. An Ex-RI, Hwa Chong and JJC Lecturer, Mr Eric Goh has tutored students from almost every Junior College in Singapore and is the author of GCE O Level Topical Geography Ten Years Series for the past 3 consecutive years. Geogcafe also prides itself that more than 70% of its 2018 students' cohort achieved distinction in 2019 A level results.
The Founder, Eric Goh
Mr Eric Goh is the founder and Principal Tutor at Geography Café. Mr Goh was an MOE Scholar majoring in Geography at National University of Singapore whom was selected for Teaching Award during while undergoing his training at NIE. Starting from Jurong Junior Colleague, Mr Goh moved on to become the Subject Head of Hwa Chong Junior College as well as Senior Teacher in Raffles Institute.
Mr Goh has vast experience in teaching for more than 15 years and conducts his lessons in an interactive learning environment. He always incorporates real life scenarios and case studies in his lesson plan so that the students can co-relate to them and apply the correct concept in exams.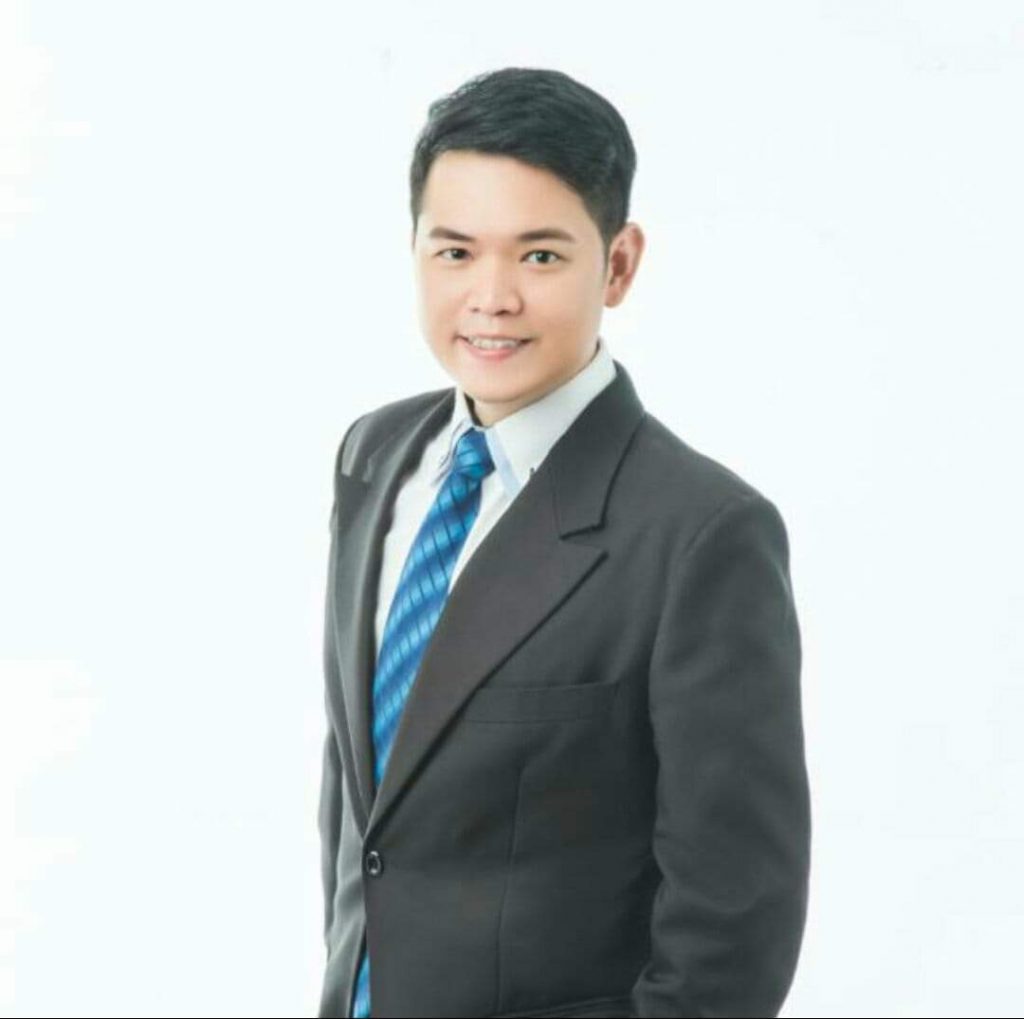 Schedule - Geography
Swipe right and left

Venue
Level
Day
Time
Novena
JC2
Sun
9am – 11am
JC 1
Sun
11.30am – 1.30pm
JC 2
Sun
5.30pm – 7.30pm
Sec 4 (Pure Geog)
Sun
2pm – 4pm
Sec 4 (Elec Geog)
Sun
3pm – 5pm
Kembangan
JC2
Sat
10am – 12pm
JC1
Sat
5pm – 7pm
Toa Payoh
Sec 1
Sat
3pm – 5.30 pm
Sec 2
Sat
1.30pm – 3pm
Testimonial
I retook my A levels in 2016 during my national service, as a private candidate. Previously, without tuition, I had difficulty cramming the seemingly endless quantity of information presented to me for each topic, and failed to see the linkages within the topics. This greatly affected my ability to tackle broad topic questions both in the essays and especially DRQs, which required me to adopt certain answering techniques, rather than solely utilising textbook knowledge.
Benedict Chia – CJC, H2 Geog – A (2018)
Scoring an 'E' for my prelims in 2017, Mr Goh was able to help me buck up in time to ultimately achieve an 'A' for my A-Levels H2 Geography paper. With constant guidance and follow ups from Mr Goh, his dedication has helped me to excel at Geography and grow my passion for it. Mr Goh is a very effective tutor that really knows his syllabus and exam skills, coupled with the knowledge and experience that he has amassed over his extensive teaching career, he knows what each of his students needs to succeed.
Chiraq Gupta – RI, H2 Geog – A (2018)