About Mr Eric Goh, The Founder
Mr Eric Goh is the founder and Principal Tutor at Geography Café. Mr Goh was an MOE Scholar majoring in Geography at National University of Singapore whom was selected for Teaching Award during while undergoing his training at NIE. Starting from Jurong Junior Colleague, Mr Goh moved on to become the Subject Head of Hwa Chong Junior College as well as Senior Teacher in Raffles Institute.
Mr Goh has vast experience in teaching for more than 15 years and conducts his lessons in an interactive learning environment. He always incorporates real life scenarios and case studies in his lesson plan so that the students can co-relate to them and apply the correct concept in exams.
Mr Goh's greatest takeaway from his years' of teaching Geography is to see his students succeed in life. Over the years, he has groomed many scholars and top performing students whom they still kept in touch with till today.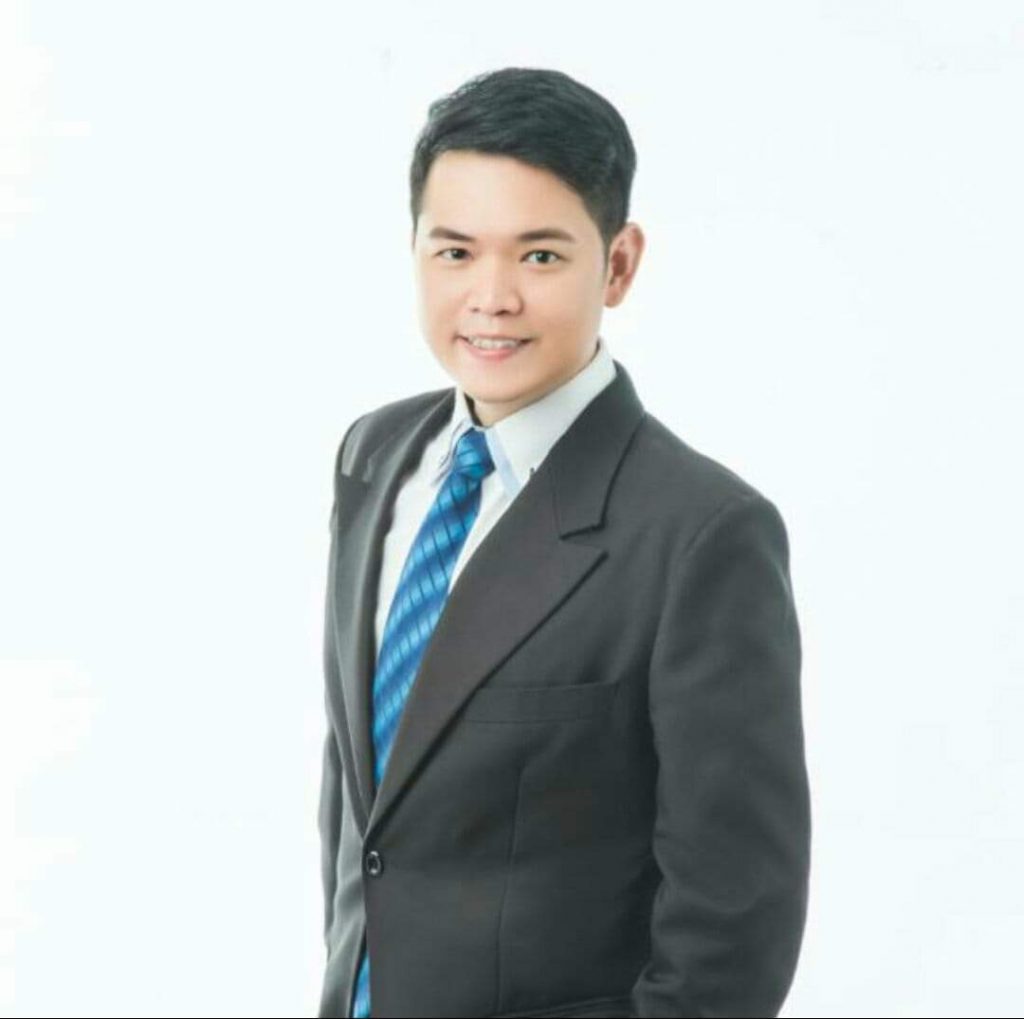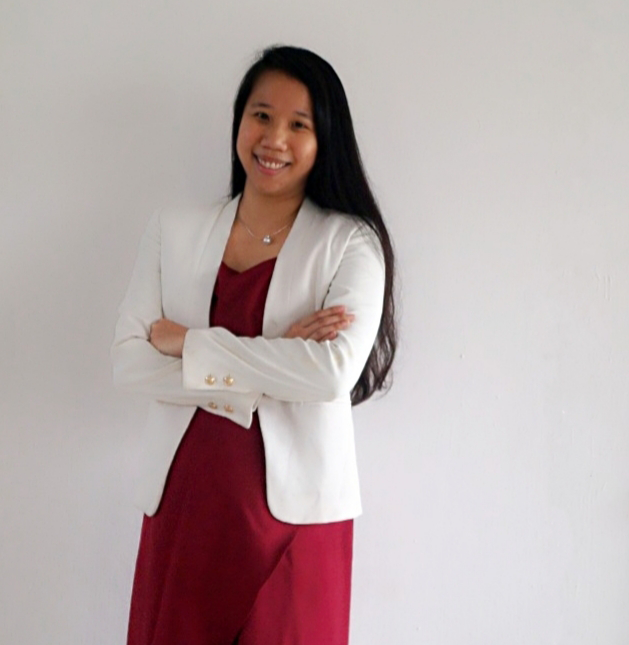 About Ms Eleen
Second Upper Honours, Double Majors (Sociology and Communications)
Eleen has dedicated herself to mentoring students for humanities since 2008. Equipped with more than 10 years of experience, Eleen is passionate in helping her students in gaining more confidence excel in humanities. Eleen has maintained a stella record in helping her students make huge leaps in grades from failing to at least a B grade.
She adopts simple and effective teaching techniques through her years of experience in lessons to help students gain mastery of concepts and techniques instead of the misconceptions of memorising the content by many students.
She strives to instill a love for learning and cultivate curious mind is a firm believer in lifelong learning.